Twelve Virtues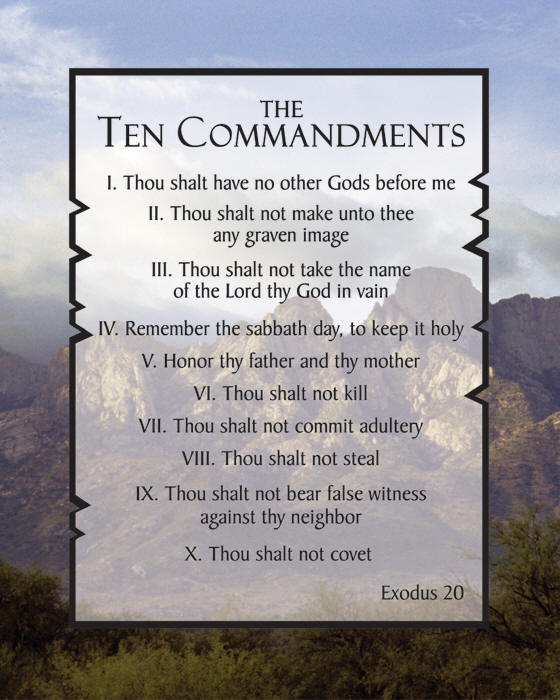 Already I am kind of intimidated to write this because there a lot of "v's" referred to and my "v" key tends to stick.
Anyway, a few weeks ago I was in Starbucks and I had set down in one of the rare moments I was not wasting my enormous reservoir of time, and talked to God about the kind of person he wanted me to become. It was an interesting conversation to say the least. I had read in one of Andy Stanley's books about setting up nine characteristics that you want to define your life or who you are as a person (no, I am not trying to "one up" Andy Stanley by doing 12, I could never "one up" Andy Stanley), so that you can begin to work toward (by the grace of God) being that person.
It is called purposely building character and it is a lost art.
Well I sat down and prayed over who it was God wanted me to be; not every quality (I will always have weaknesses and I am not Jesus I cannot exemplify everything) but the primary virtues God wants to define my life with; this is that list.


I want to be known for my faith and trust; not just in God but also in the people he has placed in my life.


I want to be known as a biblically authentic person; I want to display the grace and goodness of God in the weakness and depravity that characterizes my life.


I want to be known as a resilient and persistent soul who endures joyfully and refuses to quit no matter the obstacles.
I want to be known for both propositional and experiential wisdom, each that are based on my relationship with Christ, other people, and the revelation of God in the Scriptures.
I want to be a man who means what he says; who is the same man in private as in public; in the home, in the church, and in the world.




I want to be known for my joy in the midst of sorrow, to be able to laugh off failures and circumstances; rejoicing in the goodness of the Lord.
I desire to always be learning and to never limit the scope of my learning, being able to learn from people I fundamentally disagree with.
I want to my hands and my bank account always open to even those who take advantage of or despise my help, knowing that I am really giving it to the Lord.
I desire to be a person of foresight and clarity; being able to translate God given dreams to concrete reality.
I desire to serve and minister to those I come in contact with and do so as working for the Lord and not for men.
I want to be selfless in my actions, motives, and thoughts; I desire to not think too little or too much of myself.
I wish to leave a legacy of fearlessly pursuing the heart of God and the good of others; no matter the cost and sacrifice.
So, what do you think about these? I encourage you to start being intentional about who God wishes you to be in Jesus Christ and come up with your own list.